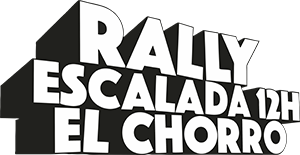 We are delighted to have lent our support to the last edition of the Rally 12h El Chorro 2018, held on Saturday 17 March 2018 in El Chorro (Málaga province).
The topos for the routes that were included in the event are still available, you can see them clicking here or on the picture.
To visit the official site, click here.